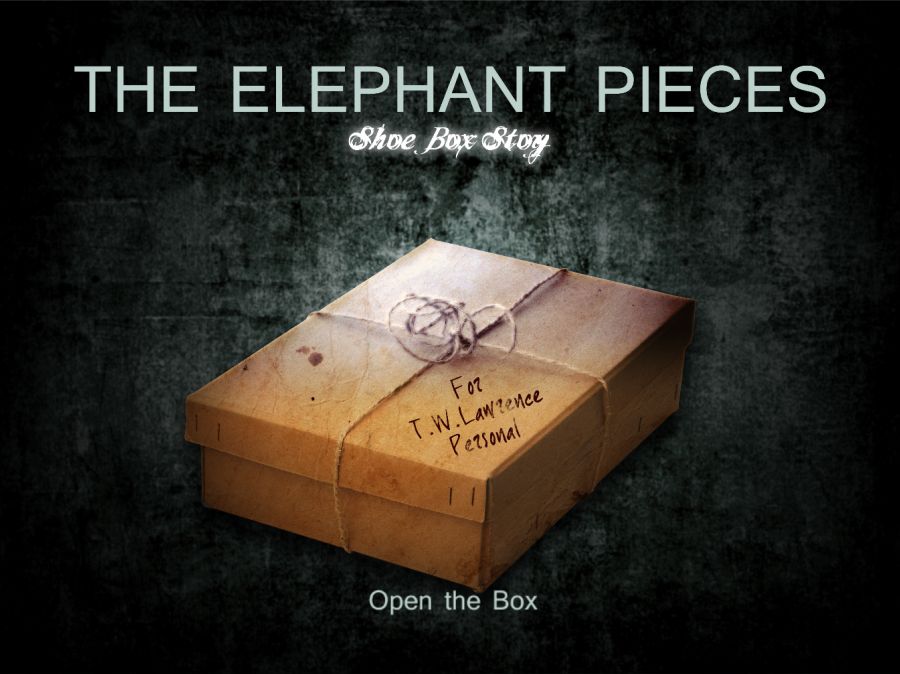 The Elephant Pieces (Shoebox Story)
So, this is supposed to be, in general, a collection of creepypasta-like stories based on the "Elephant" mythos, peppered with some puzzle solving and secret messages searching. And it's un finnished, mainly because I know nothing about game making and, as I discovered soon after starting to work on the game, the Novelty engine is not the thing I needed to accomplish everything I wanted for the game. The other reason, is that , although I feel myself pretty confident at wrighting in general, my English is not very good, so I'll need somebody to edit all that stuff.
For the moment I decided to leave this project and make something simpler for a while. Maybe, I'll just cut off some intended game mechanics and continue with Novelty engine...
Also if you feel like you want to help me with the project in any way, feel free to contact me.
P.S.: The pencil does nothing.
Download
Click download now to get access to the following files:
The Elephant Pieces.7z
23 MB